Our Story
Rainmaking was founded in 2007 by a small group of entrepreneurs. We came together to use our experience to build impactful businesses. In the years that followed, we founded Startupbootcamp, one of the world's most successful accelerators, to help other founders grow.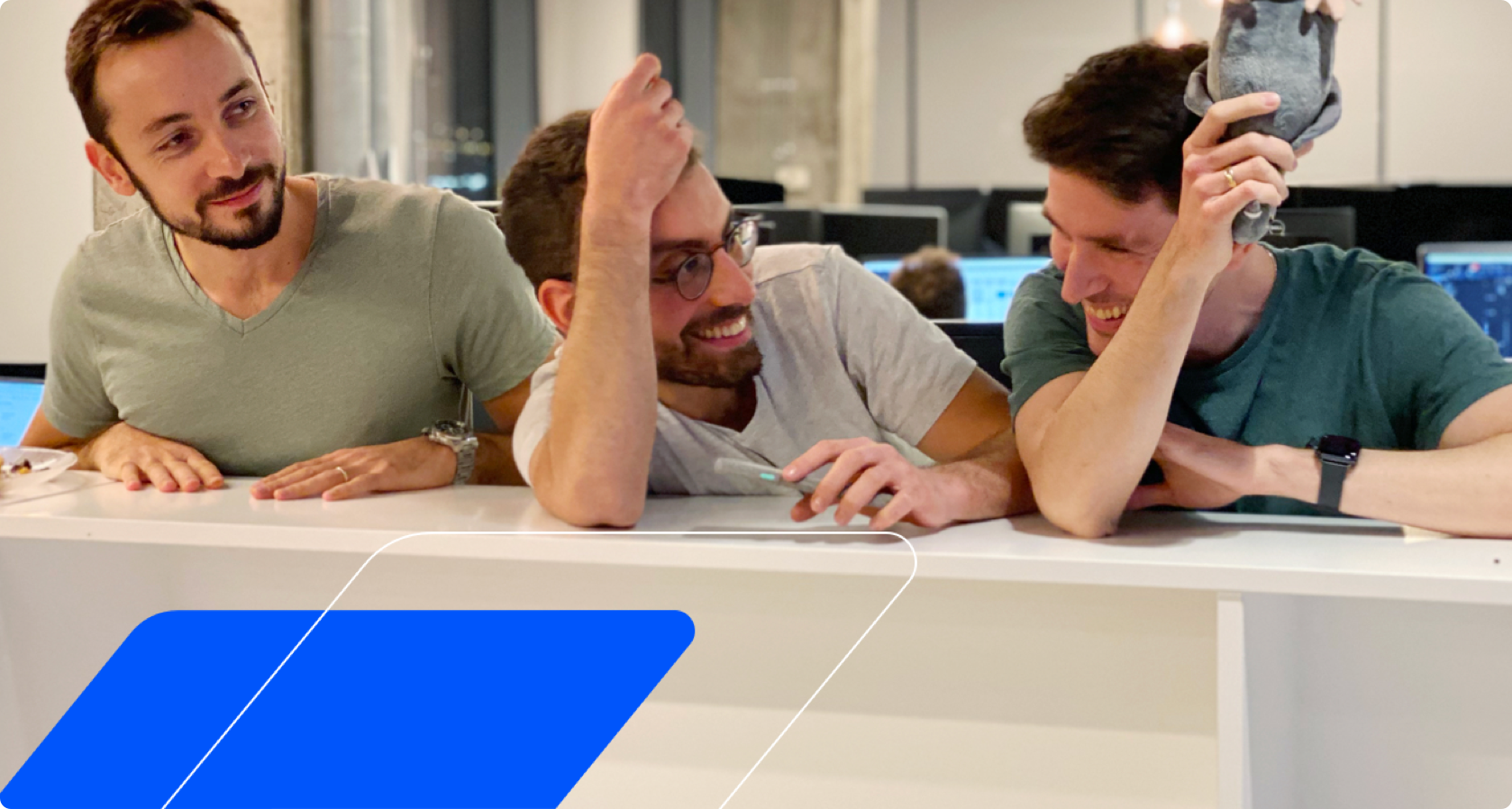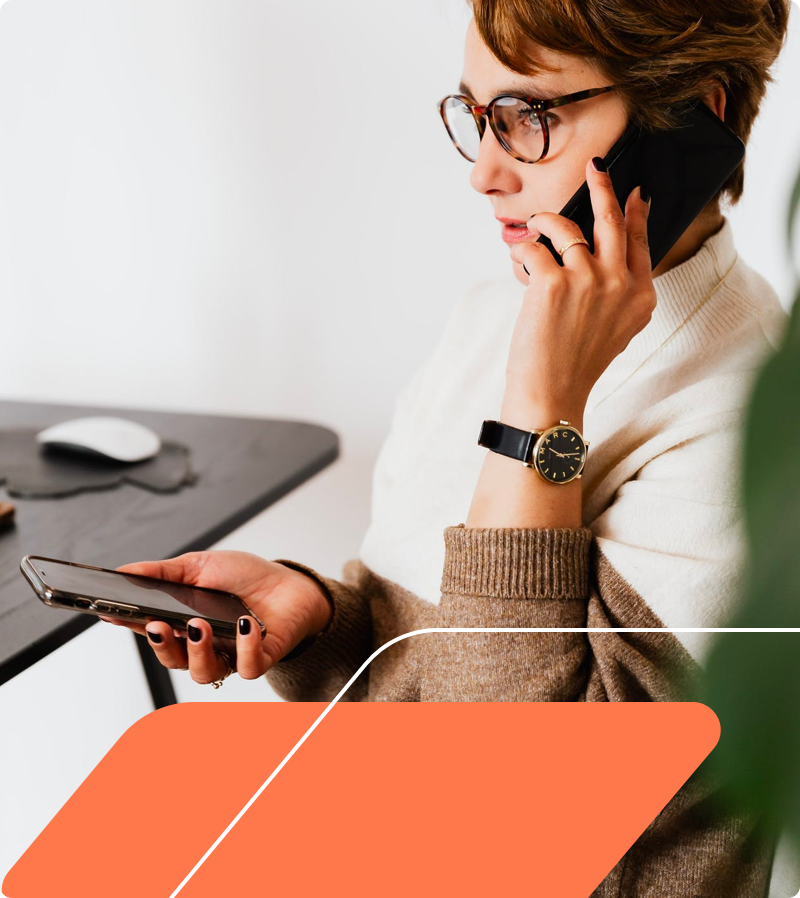 3,000+
Ecommerce businesses
Hello, we are Prodigitas.
Backed by an experience of nearly two decades in digital marketing, we are experts in building and managing digital marketing teams. We serve clients across the globe & these are the core values we live by.

Invest in Talent
We identify and nurture a truly diverse team of designers, developers and marketers under one roof .

In- sync with you
We work the way you do by adapting to your workflows and rhythm. We aim to blend in for a seamless experience.

Skin in the game
We succeed only when you succeed. We are a true partner every step of the way, riding the highs and the lows with you.

Built for impact
We do not measure mere output but rate ourselves by the impact we create by our work.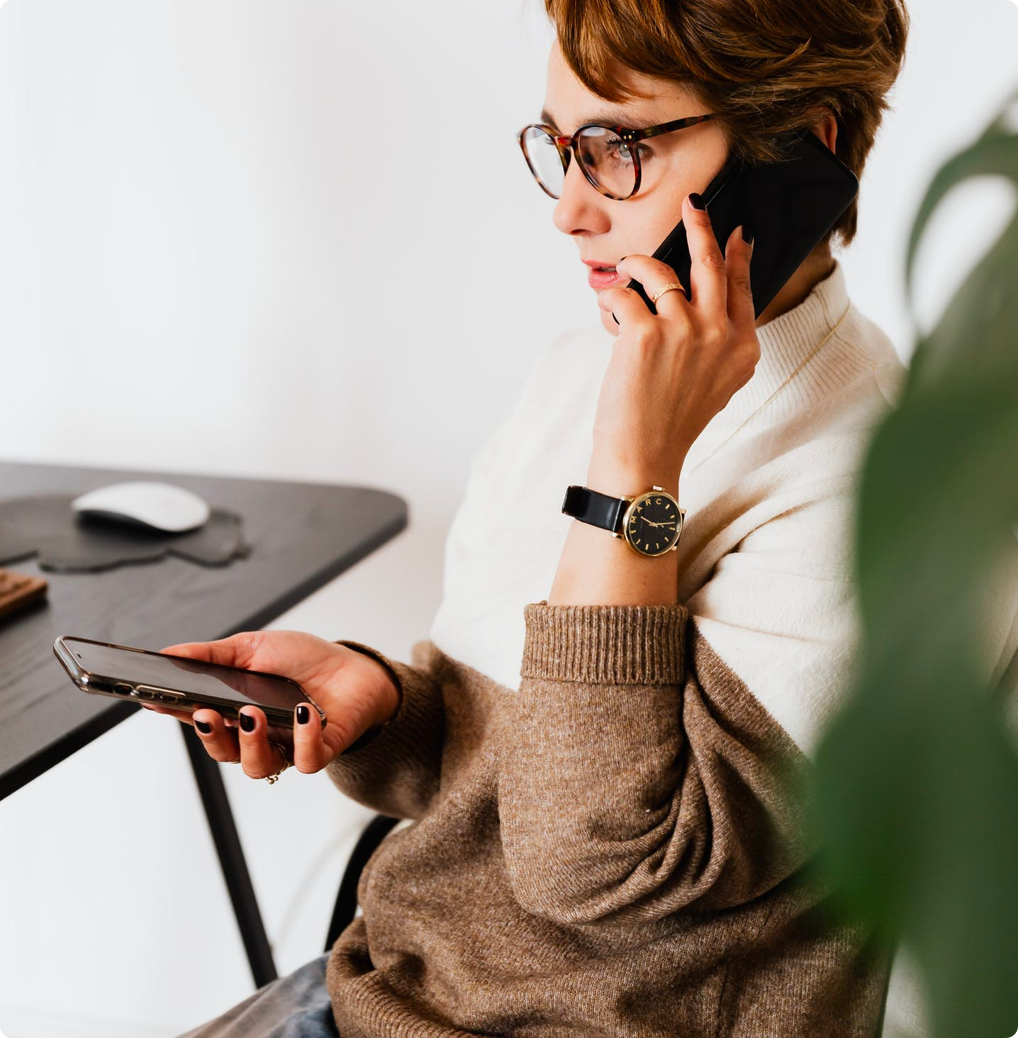 Our power is in our people
Founded in 2014 by Dhruv Saxena and Divey Gulati, ShipBob has become one of the fastest-growing tech companies in America.

At ShipBob, we believe that every direct-to-consumer ecommerce brand has what it takes to stay competitive. Our job is to provide the best fulfillment services for our merchants, so they can can focus more on what's important — growing their business and delivering a remarkable customer experience.

In just a few short years, ShipBob has grown from working out of Dhruv's apartment to a Chicago headquarters and hundreds of thousands of square feet of warehouse space across the US. But no matter how much we've grown, our goal remains the same: To provide best-in-class fulfillment for small to mid-size businesses.
Trusted by companies across the world
Our leadership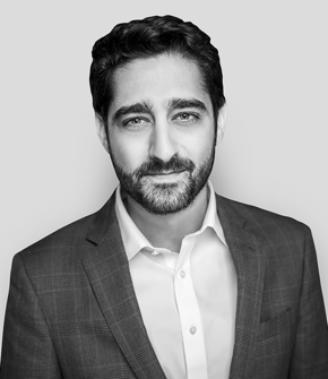 Sandy Schadler
Vice President, Marketing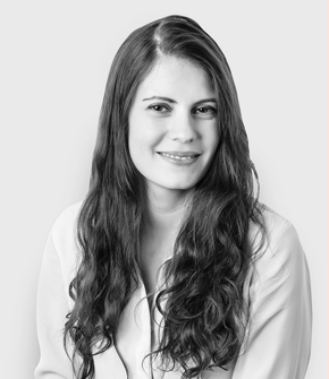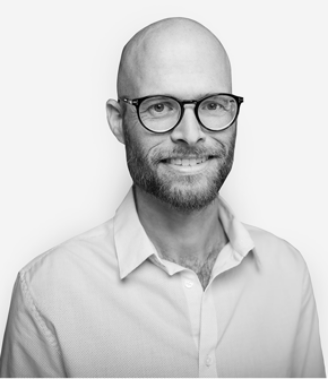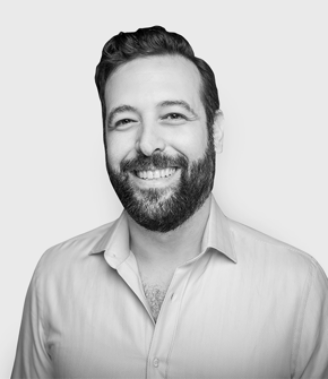 What Our Clients Say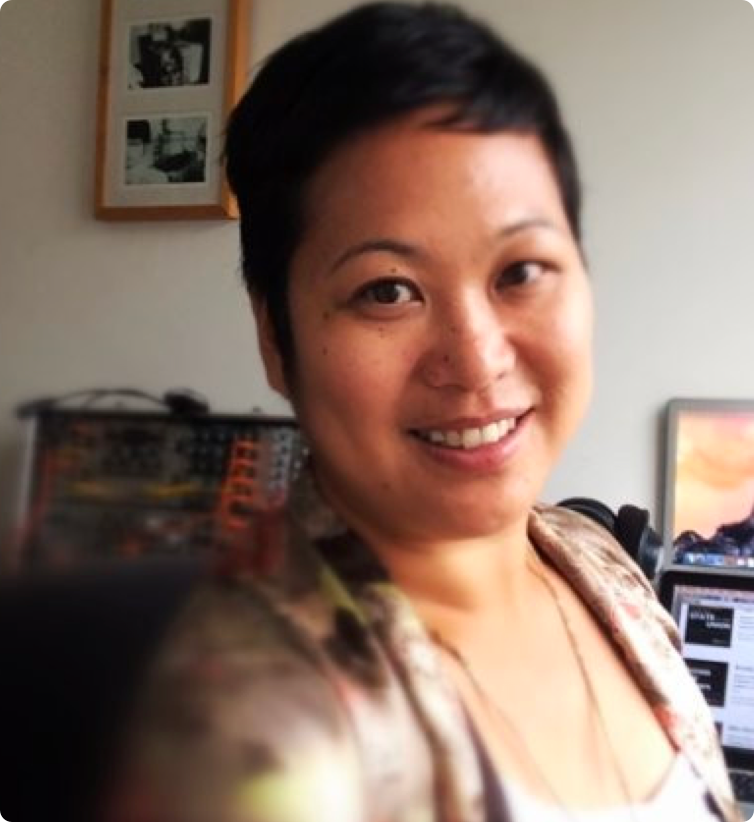 "It's rare to find this breadth of skill set within one agency."

" It is very easy to communicate with Prodigitas and I love the way they adapt to my pace of work"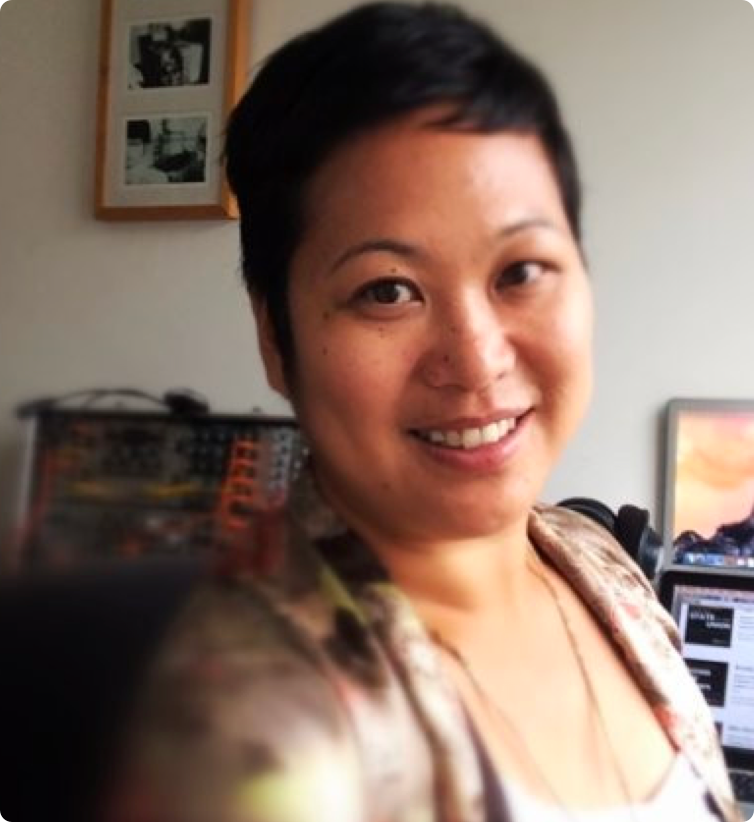 "It's rare to find this breadth of skill set within one agency."

"Prodigitas provides the support I need to keep our marketing machinery running continuously."
Ready to get started?
Schedule a demo of our online video editor to start making your own short form videos today. We'll help you elevate your video content strategy.