A flexible logo roll slider
Add / delete how many logos you want to showcase
Technologies We Use Introduce your Services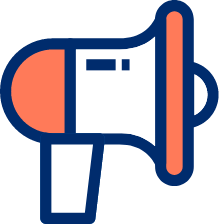 Development
Our development process is always backed up by the latest technologies. We build robust, future-proof solutions that improve functionality, and can evolve with time.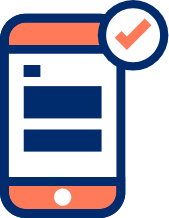 Marketing Operations
Our multi disciplinary team can execute, boost your marketing operations efficiency, leaving you with more time for strategic planning.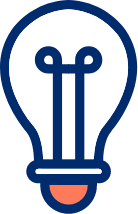 Dedicated Manager
Our experienced customer account managers, your single- point of contact, for fast on-boarding, responsive and on time delivery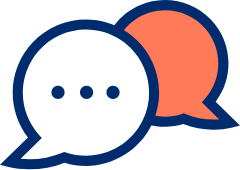 Graphic Design
We use a highly structured design process that's been honed through years of experience.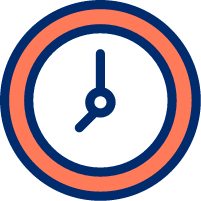 UI/UX design
Our approach to UI/UX allows us to combine the best user experience while achieving your messaging goals.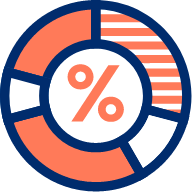 Marketing Automation
Our certified experts implement, maintain & manage your platform, give you technical solutions for new features enablement, troubleshooting and debugging, or stakeholder management.
Our Partners